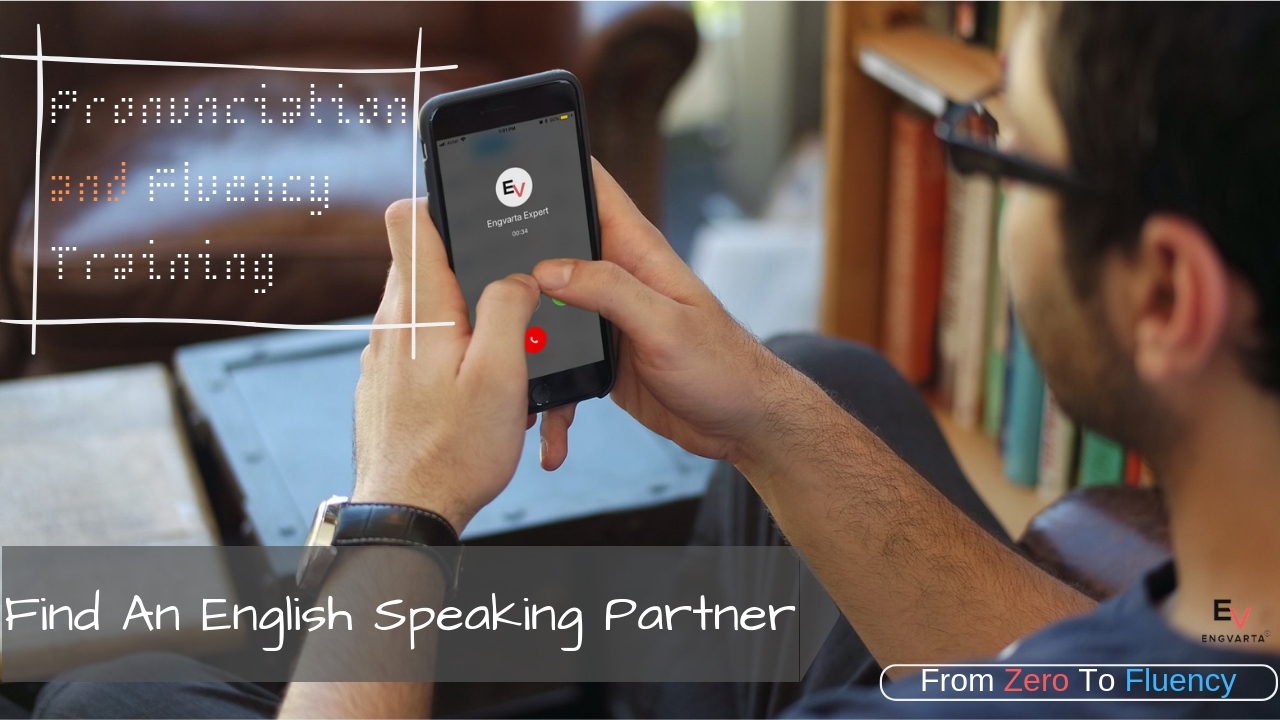 Practice English speaking with Live Experts
A downloadable EnglishSpeakingApp
EngVarta App connects you with live English Experts who are ready to help you to improve your English communication.

If you're like someone who understands English and know grammar but still feel hesitation, lack of confidence to talk in English?

Then EngVarta is the best English practice app for you to remove your hesitation, gain confidence and as a result, you'll be able to speak fluent English.

WHY EngVarta?

The natural process of learning a language is by surrounding yourself with people who communicate in that language and by doing regular conversation in that language. Remember how you learned your native language even before going to school and learning the grammar of your native language just by listening to your parents and the people around you.

The EngVarta Platform works on the same concept where you can learn & improve your spoken English by just talking and listening - it's as simple & easy as it sounds.

At EngVarta we connect you with new new Practice partners and English experts to practice communication. Here we provide you an environment where you can practice English with the right mindset people without worrying about anyone judging you for your mistakes. This is the perfect environment for you to remove hesitation and gain fluency in English.

So, do not Let your poor English communication outshine your knowledge and your ability to express your thoughts. And don't wait until it cost you your next Job opportunity, Promotion or your chance to make an impression.

Download "EngVarta - the best app to improve English communication" & do regular practice with experts to improve your spoken English.
Available on